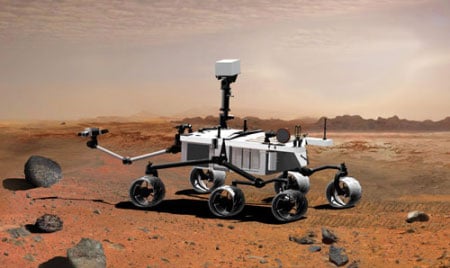 This is Curiosity, NASA's rover to Mars which will launch soon (November this year) and land on the planet in 2012. The mission name is "Mars Science Laboratory". (at least for this mission they don't have a
crazy acronym
)
The first to land on Mars was Soviet's Mars 2 (well, I'll admit this naming is a little weird)
But it lost connection with Earth within seconds of landing. I don't know, but I'm guessing a few people thought Martians did something at that time.
I'll write more about this in my soon-to-come article about Mars (to cerebrate 1000 pageviews!)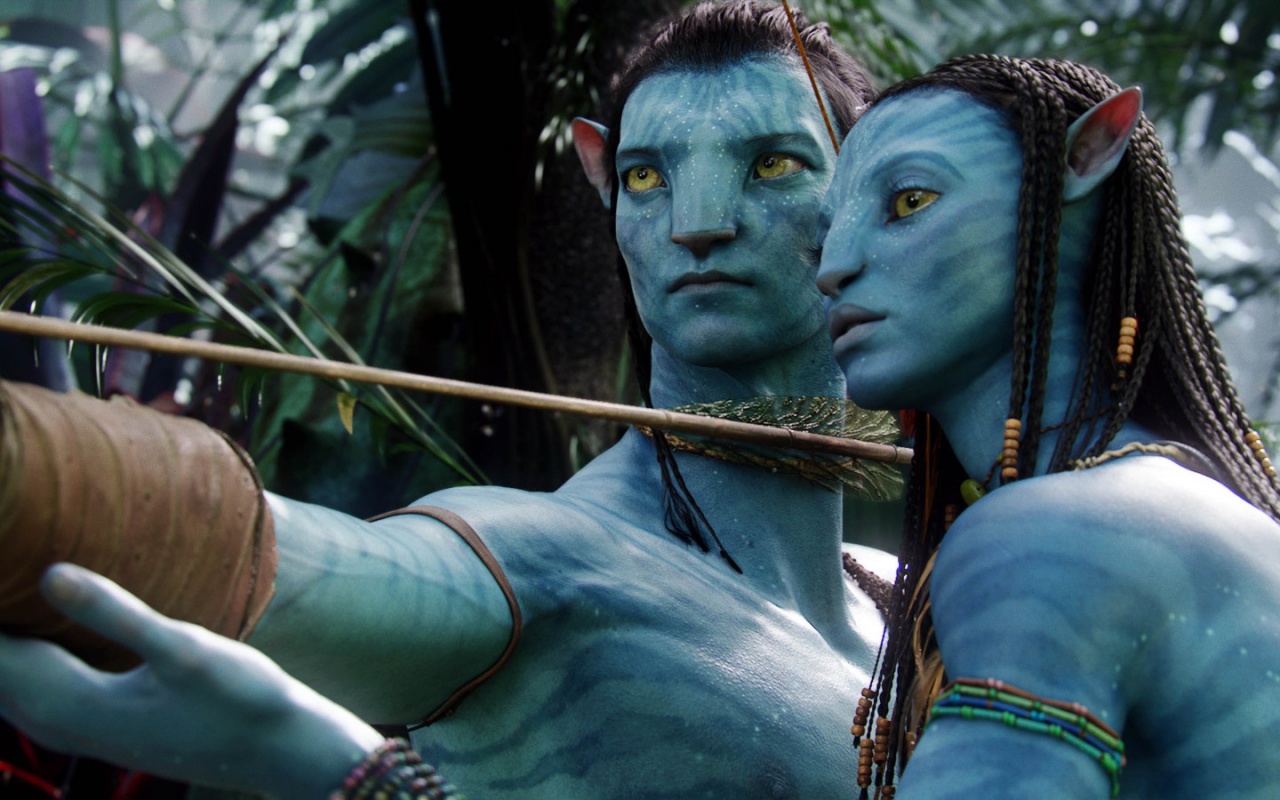 Remember this movie? I watched it too, in 3D, though everyone said it doesn't pop out, it just makes a certain "depth" to it. To me it was okay, I was glad the 3D effect was not as "popping-out" as Christmas Carol.(It's a pretty long story, and to make it short, "my first movie to watch in 3D, Christmas Carol, gave me and my dad a long-lasting headache.) In Avatar, my head was saved from the terror, James Cameron tuned it fine. At this point, I finally remembered the topic of this story.
James Cameron has been designing a 3D camera to work on the rover Curiosity, but sadly the plans were scrapped. Aw, but stereoscopic's so cool!
I'll soon write about how to take 3D photos on Google Earth. Really! It's pretty cool. Along a 3D photo viewing method that I came up with.